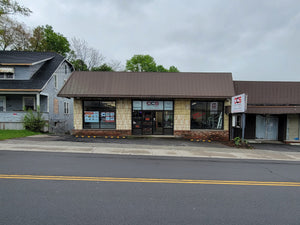 About Us
Onsite concrete supply Inc. is here to help you get your concrete and construction supplies in a quick manner.
Our dedicated team will make sure you never run out of your needed supplies, weather your project involves A multi-unit site or redoing a sidewalk, no order is to big or small for you to qualify for our quick turnaround.
Onsite concrete supply Inc. is an authorized dealer for; Makita, Marshalltown, Topcon, Multiquip, Bon, Sakrete, Max, EMI Etc.
In need of a concrete supply and heavy duty equipment? Just browse our site, add the needed item to your cart and let us handle the rest.